Go back
GET ACCESS TO OUR FREE DEMO
Try for free
Experience the power of Workspace 365 with our free trial and discover how it unlocks your ultimate digital work focus.
Get access to our preconfigured demo environment and experience how our adaptive digital workplace simplifies everything for you.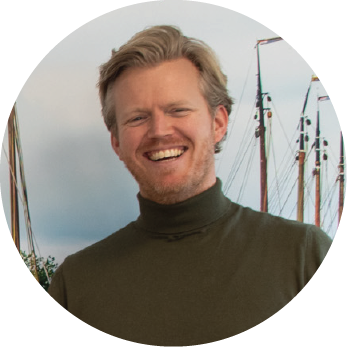 At Workspace 365 we simplify every digital workplace so that employees can unlock their ultimate work focus. - Erik Nicolai, Co-Founder Workspace 365
Get access
Enter your details and you'll get access to the free demo environment.
Trusted by organisations worldwide
What you can expect
Discover how Workspace 365 unlocks your workforce's true potential. Empower them with an adaptive digital workplace that boost productivity.