adaptive digital workplace
Unlock your ultimate digital work focus
Focus and flow are so hard to find in today's world, but they're things that make work rewarding. We are simplifying the IT landscape, by uniting every apps, company info and personal documents, all in one interface. However, whenever and wherever you choose to work.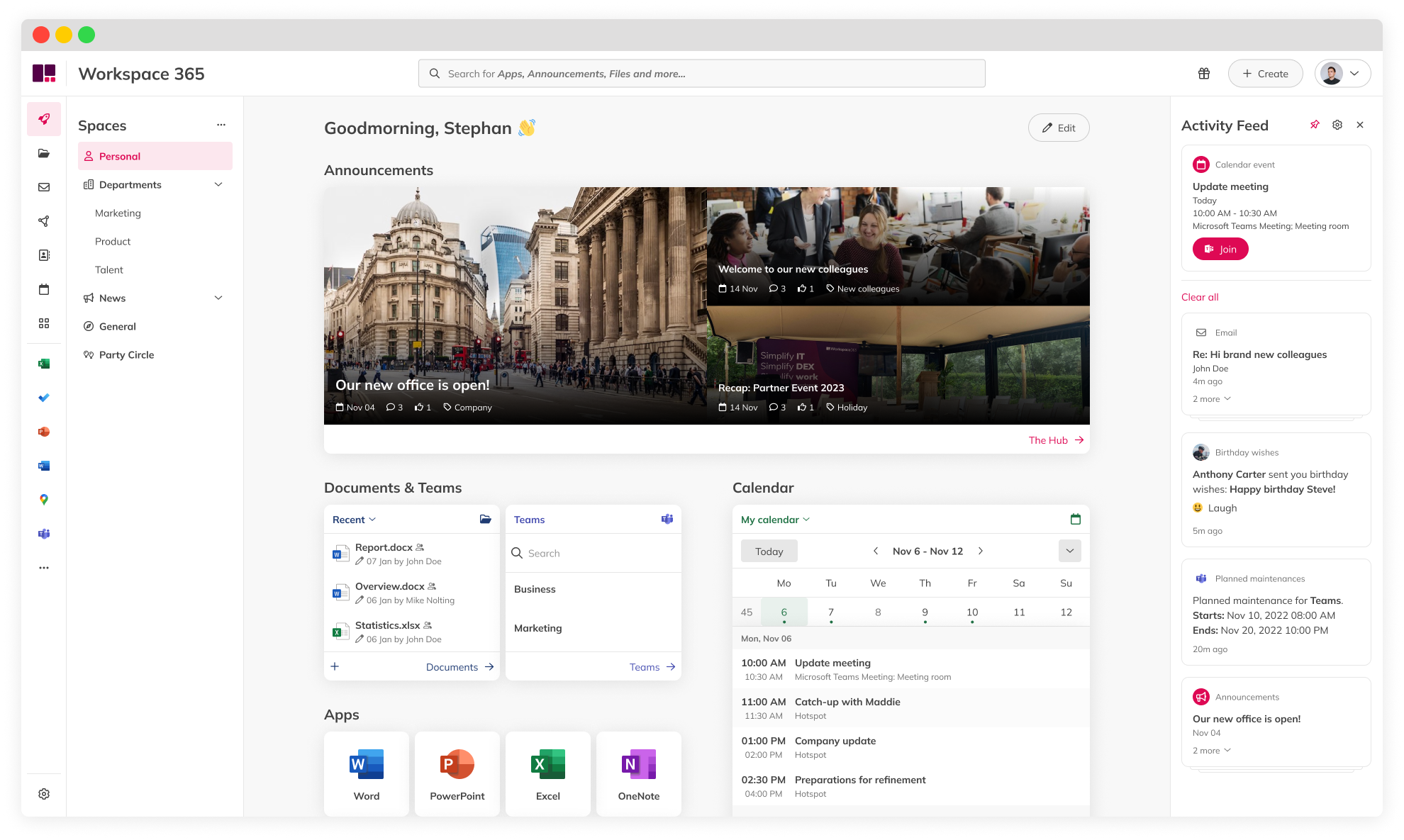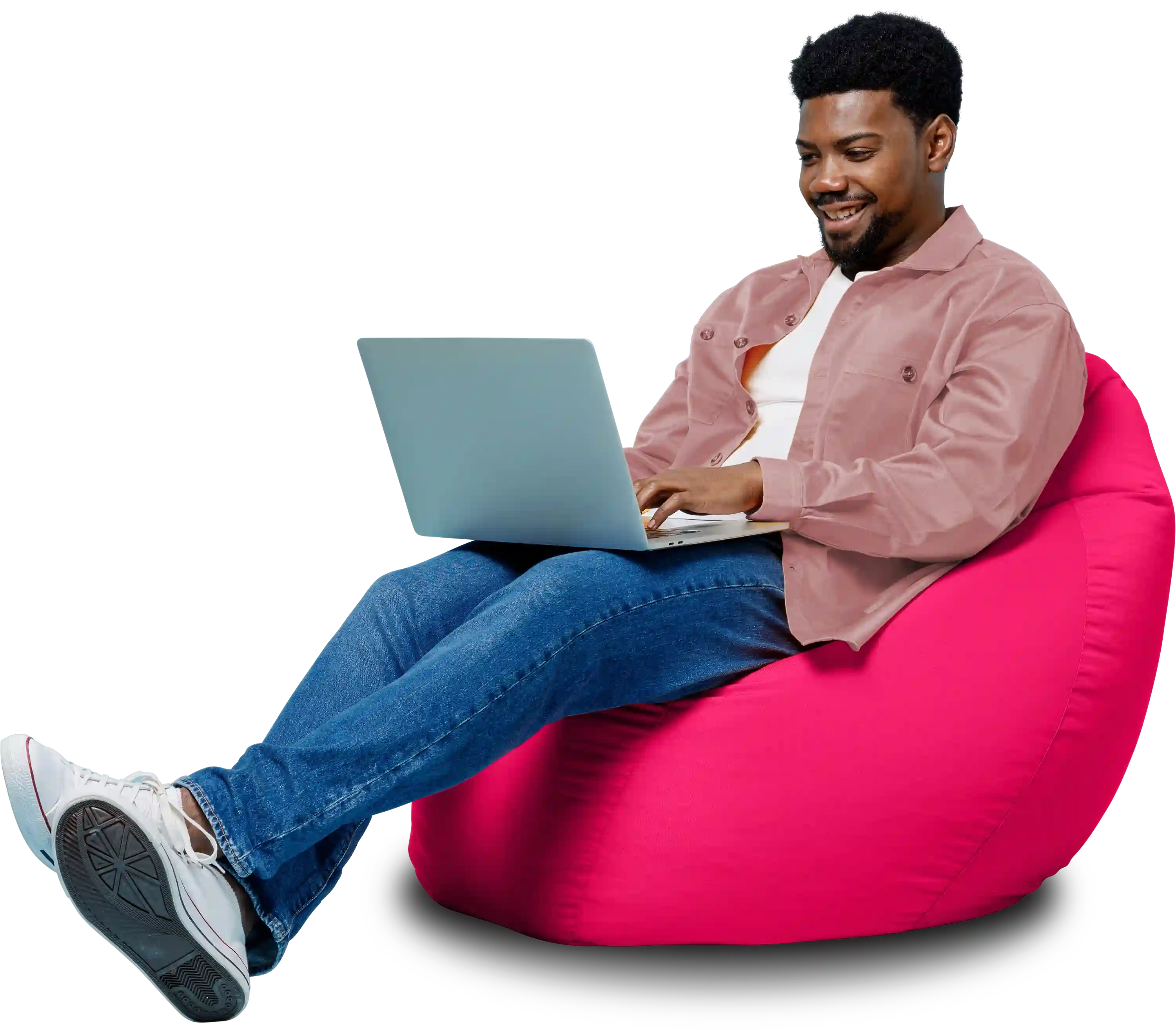 Workspace 365 is trusted by 1,500+ companies
All in one adaptive digital workplace
Simplify your work.
One interface, anytime, anywhere
We're on a mission. We aim to deliver simplicity to the world of digital work. We are dedicated to drive efficiency by removing IT complexities and uniting information and teams. Our aim is to personalise your digital workplace so that you can unlock your full work focus.
Simplified access
Simplified communication
Simplified workflows
Simplified access
Simplified communication
Simplified workflows
Simplified access
Provide centralised access to all apps, documents, and information you need. Easily connect legacy systems with the cloud, and increase user productivity, regardless of time or location. With a range of tools such as Citrix, ClientlessRDP, Azure Virtual Desktop, Fileserver, VMware, and Liquit, we offer flexibility and efficiency without compromising security.
Discover our Hybrid module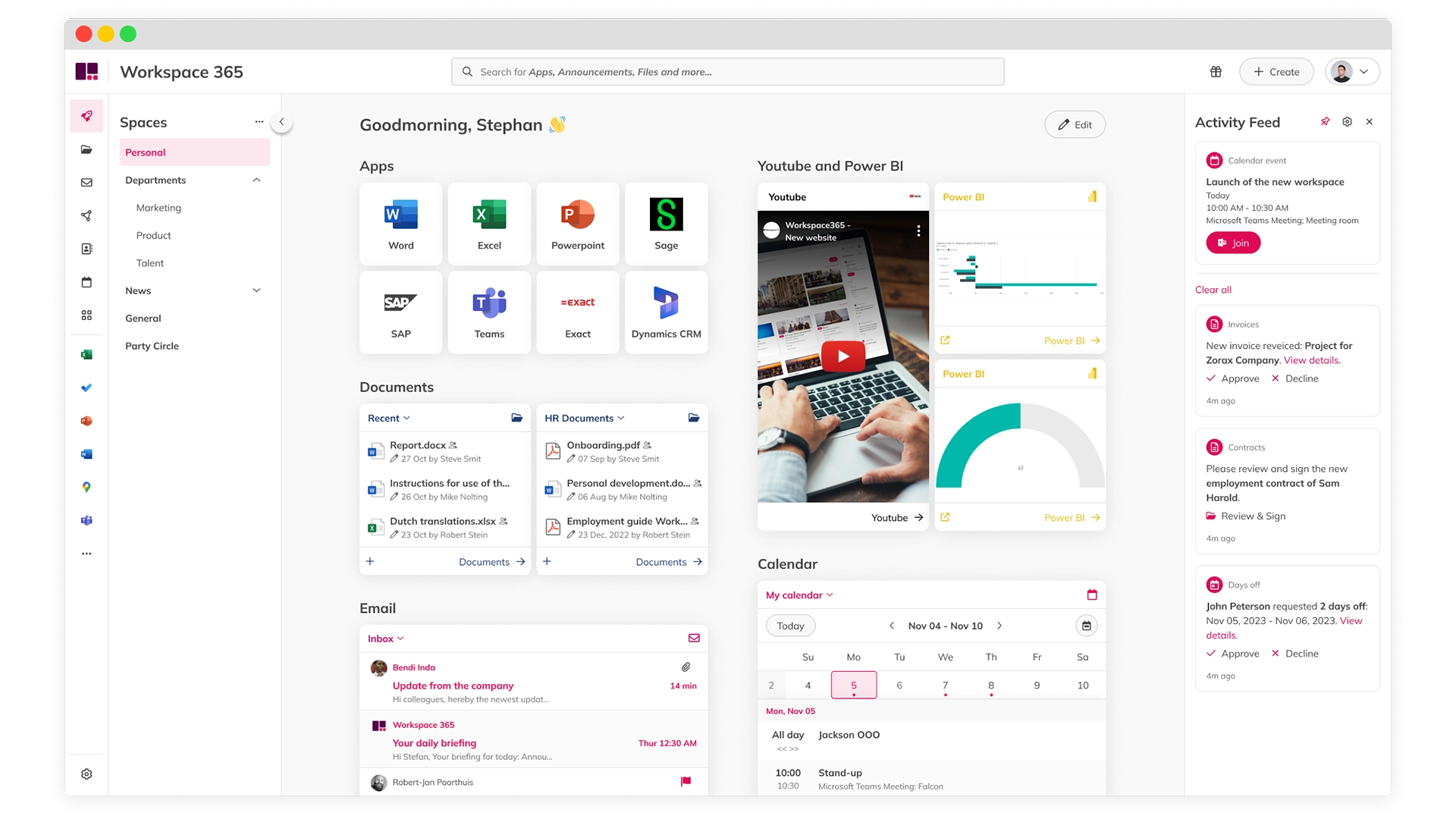 Simplified communication
Benefit from various functionalities, such as The Hub, SharePoint and Viva Engage integrations, an Address Book Centre, and other intranet functionalities. This wide range of possibilities strengthens the bond between employees and promotes effective information sharing and collaboration.
Discover our Engage module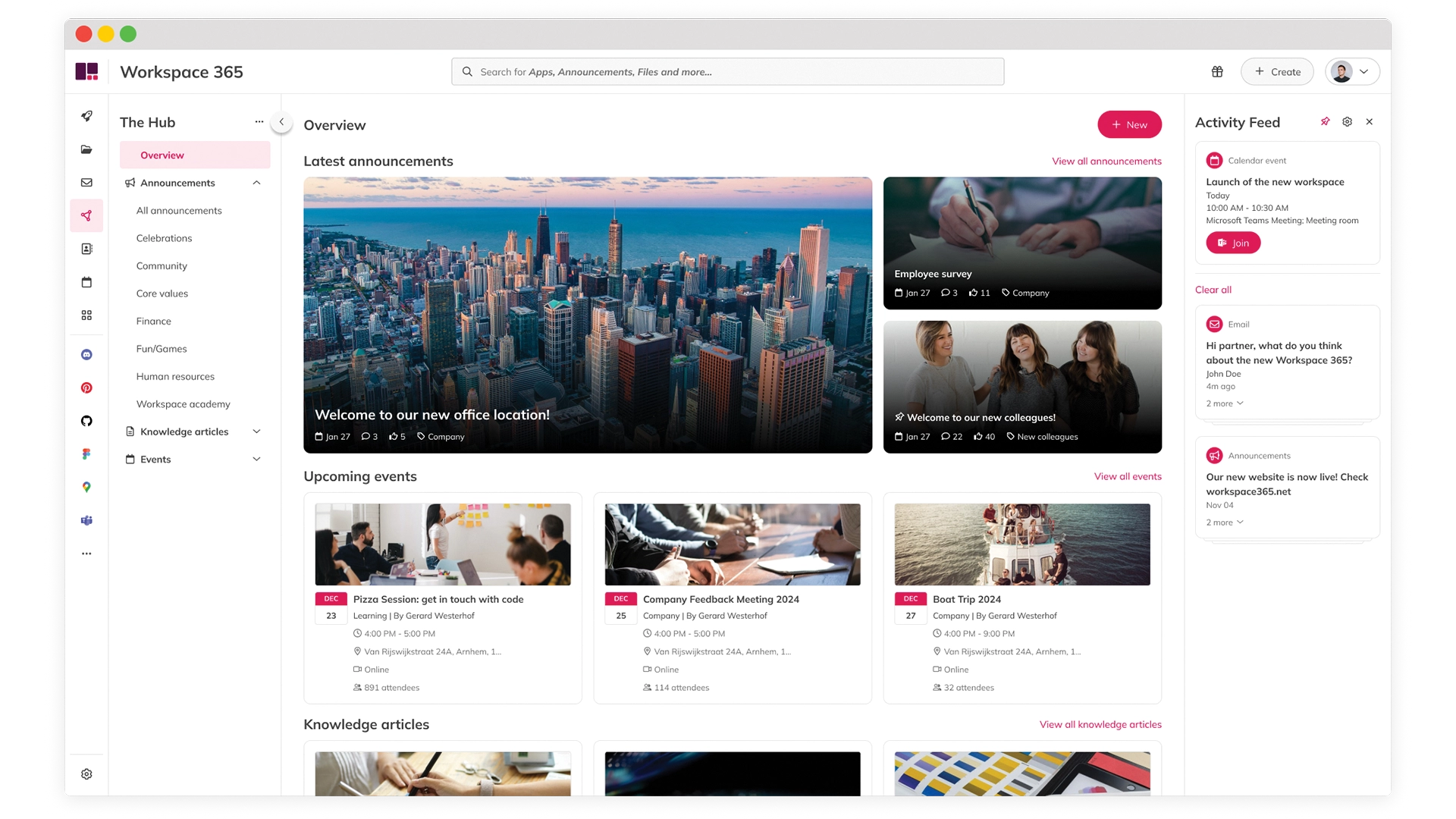 Simplified workflows
Streamline processes by providing approvals and updates in a single overview. Utilise the Smart Global Search feature for efficient searches, and leverage Open API's to seamlessly connect all your apps to a unified interface, enhancing productivity and connectivity. We connect with TOPdesk, OpenIMS, Egnyte, and many other integrations to simplify information flows, and increase employee efficiency.
Discover our Unify module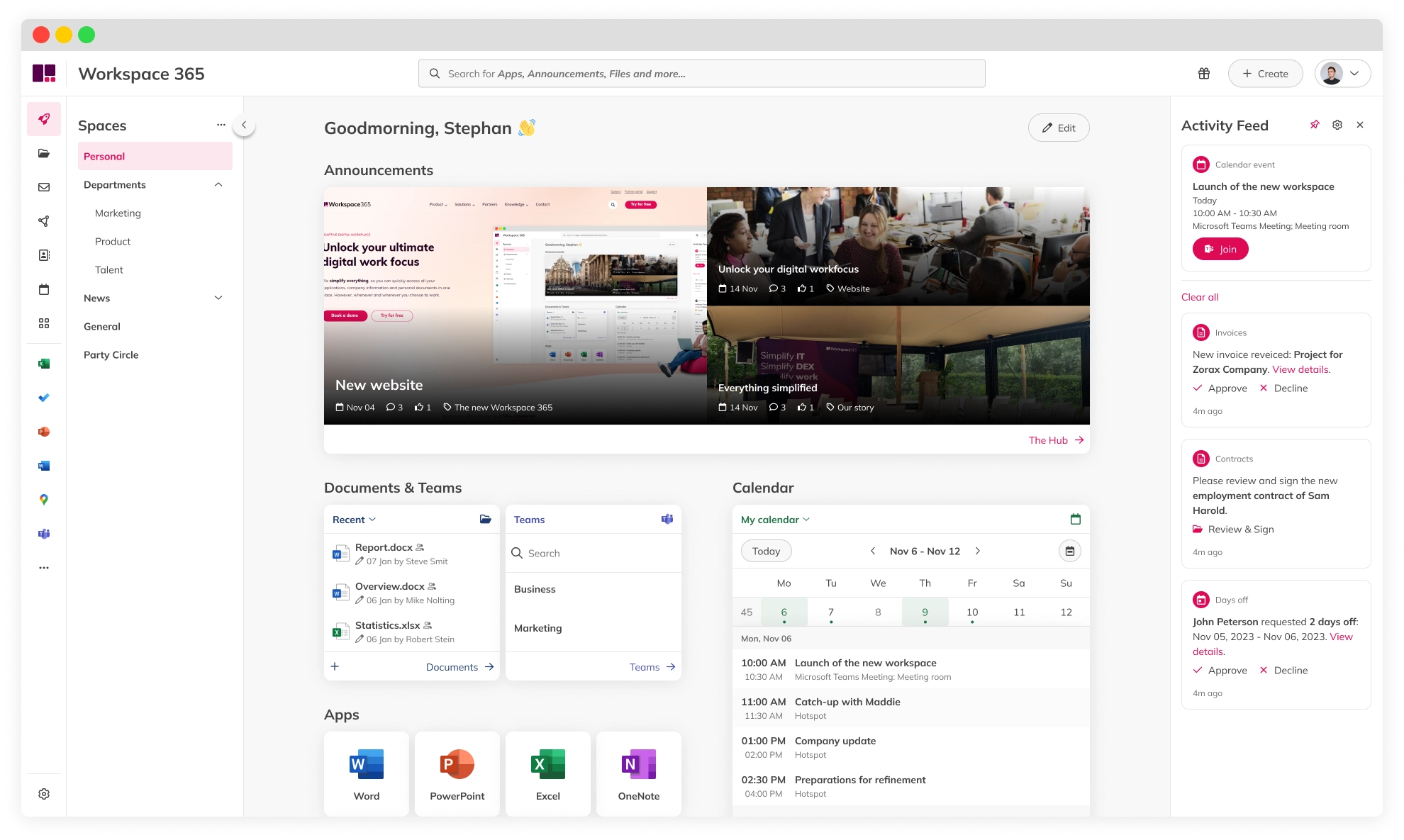 What our customers and partners say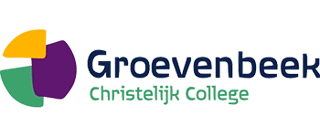 "If I had to describe Workspace 365 in one word it would be: complete. You have everything you need for your work in one overview."

"When you look at competitors like Citrix and Microsoft themselves, they all provide excellent solutions, but what sets Workspace 365 apart is the value for money of their excellent solution."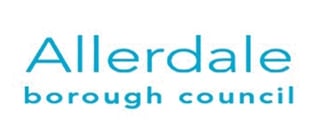 "It didn't take long for me to get the kind of feedback I'd never had before. Normally when we introduce something we get a lot of kickback, what I got here was: why haven't we had this for years?"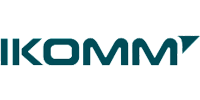 "From the demo to our proof-of-concept trial - seeing was believing. The value is self-evident and MSPs will definitely see the benefit."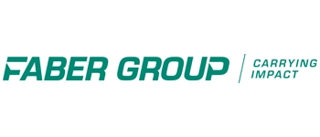 "Since the launch of the new digital workplace, employees can easily find information and we receive hardly any questions about where they can find certain documents or policies."
Solutions
A personalised work experience for all employees
Stay in control of information access, whilst giving your teams everything they need to do their best work. Present the digital tools your employees love and hate, connected in one place. Allow them to work anywhere and access the information they need on any device. Improve internal communication, and stimulate collaboration.
IT
HR
Communication
Executives
Cloud transition
Enable a smooth cloud transition
Build a bridge between legacy systems and the cloud with an easy-to-scale workplace solution that's ideal for secure, and flexible working.
Read more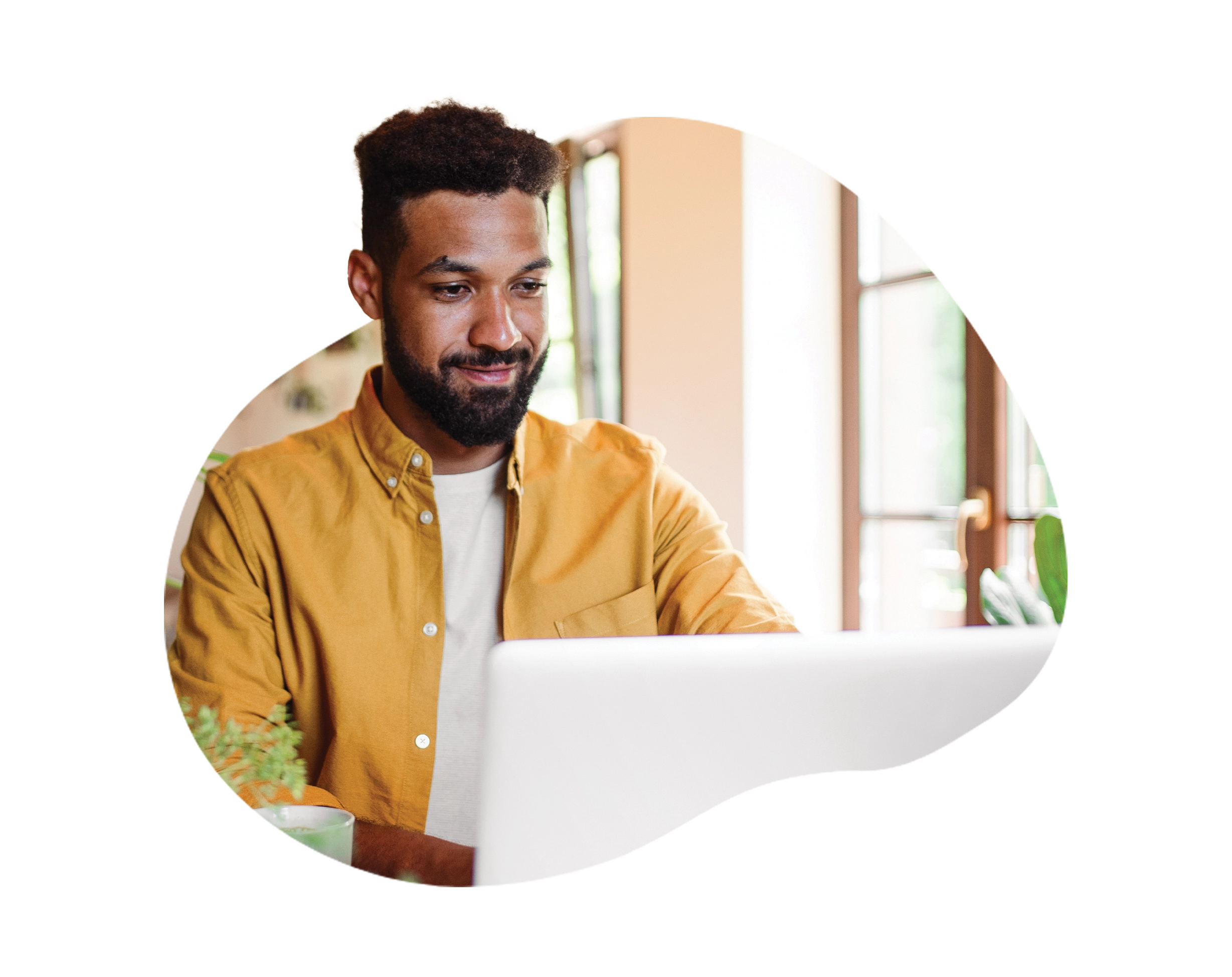 DEX
Improve the Digital Employee Experience
Ensure a seamless digital experience for your employees. All users, regardless of their technical background, experience the satisfaction of working effectively.
Read more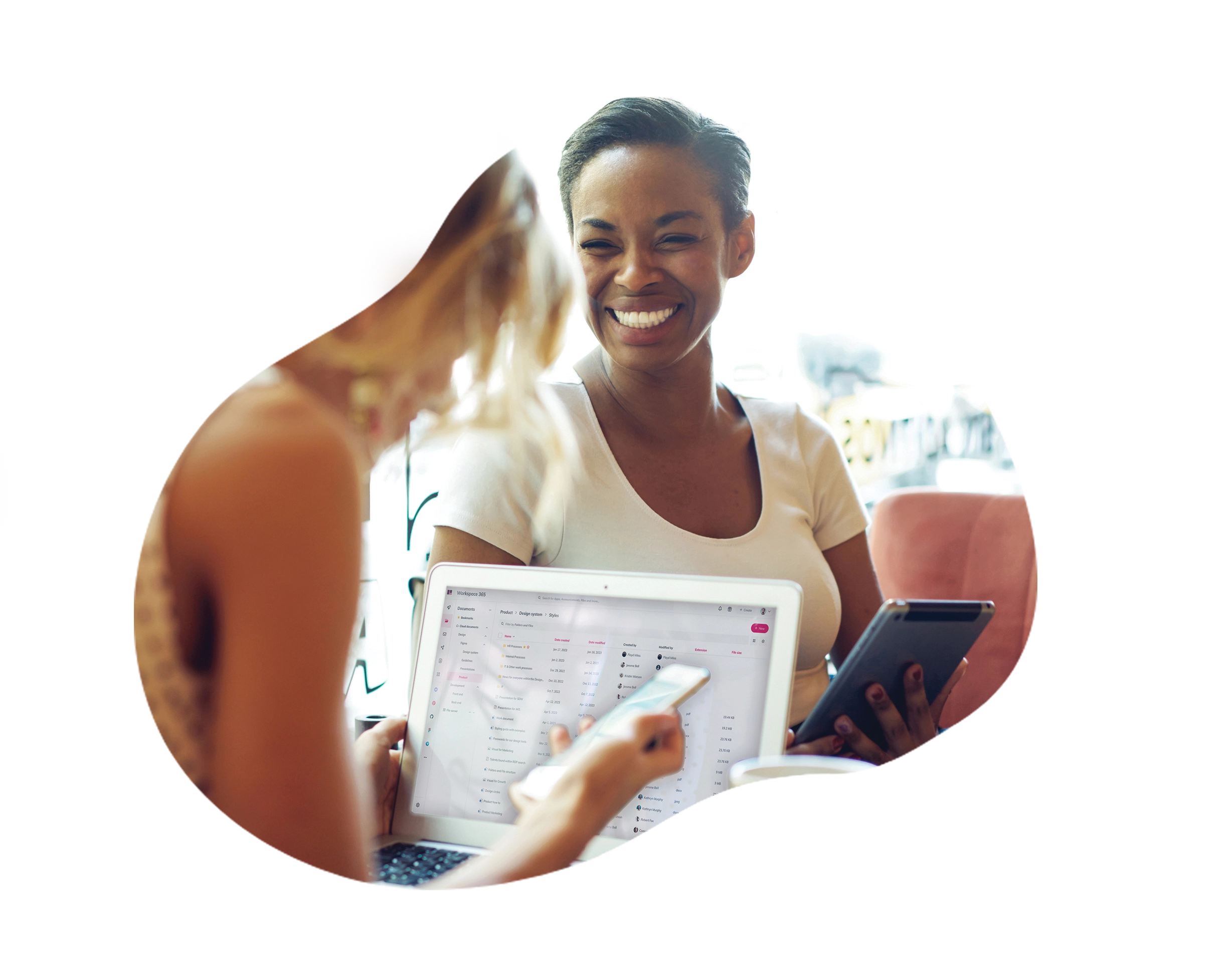 Effective communication
Simplify communication
Remove noise by consolidating all your communication channels into a single, central hub. Enable real communication. Allow your teams to easily collaborate and stay connected.
Read more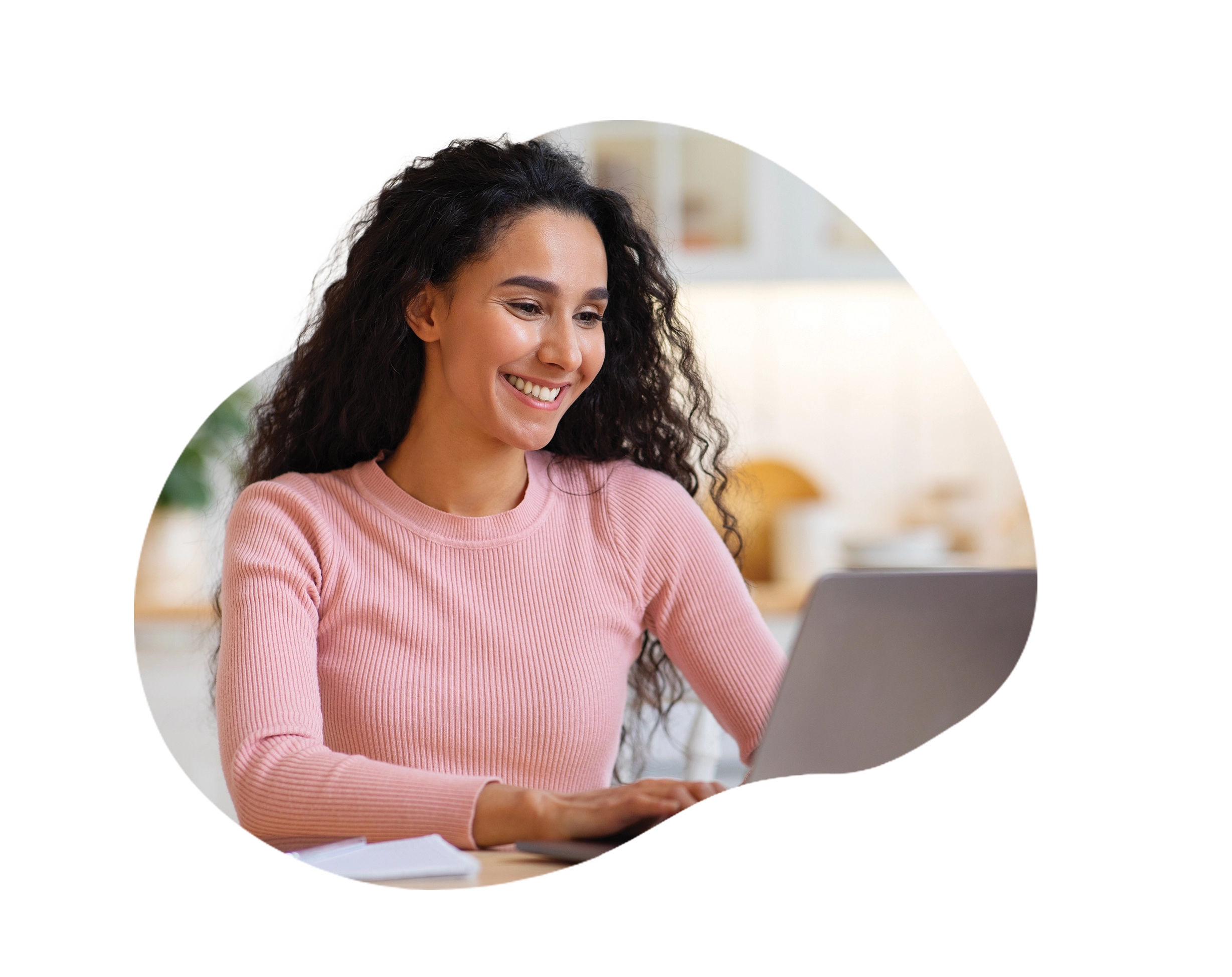 Streamlined efficiency
Drive efficiency and boost productivity
Streamline processes, centralise information, and foster collaboration across your organisation.
Read more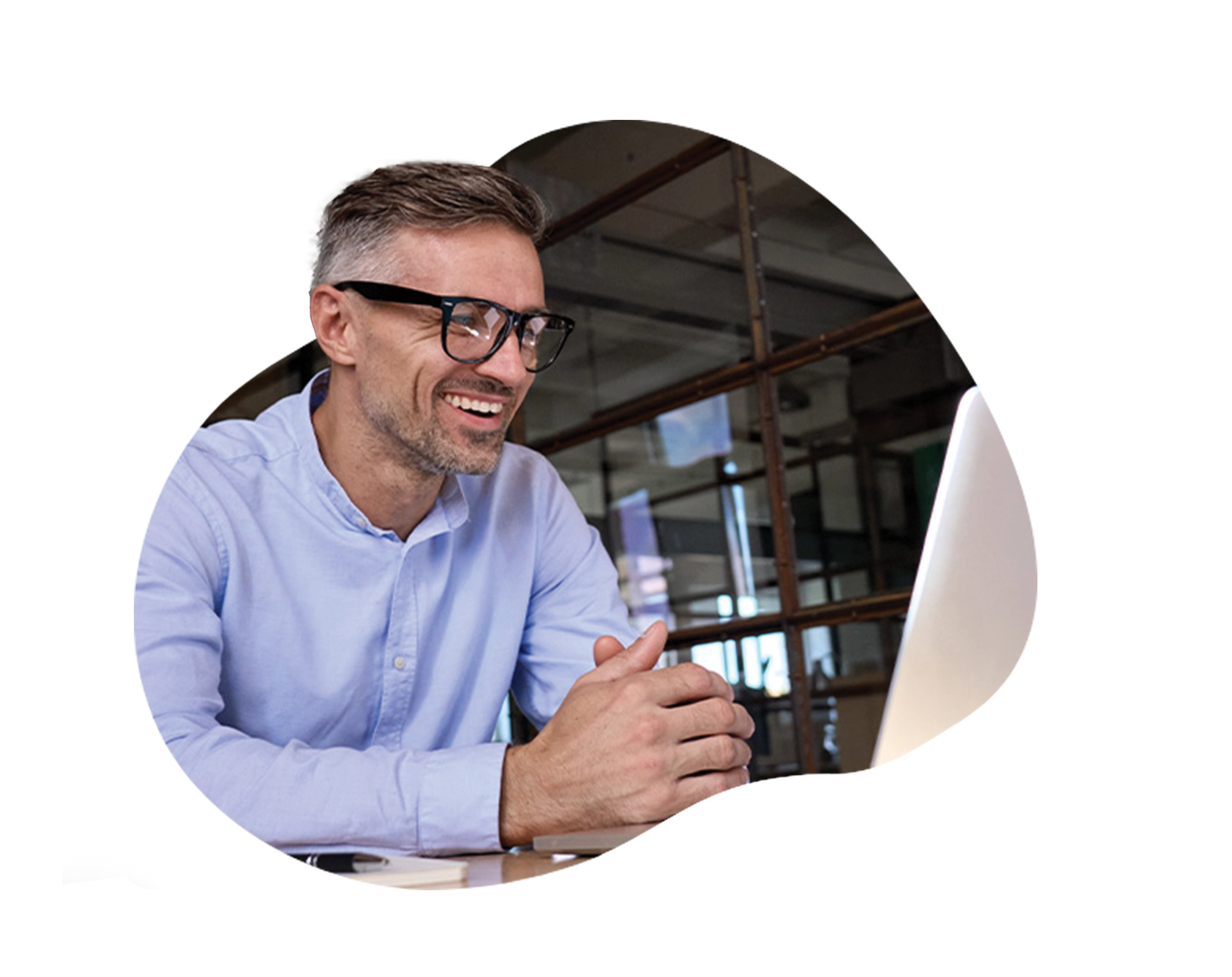 INSIGHTS
Discover the latest articles
Access the resources you need to enhance your digital workplace.
Explore our newest articles.
Unlock your digital work focus today!
Help your employees harness their full potential with our adaptive digital workplace.