Streamlined efficiency
Drive efficiency and boost productivity
Streamline processes, centralise information, and foster collaboration across your organisation. Freeing up your schedule to focus on strategic initiatives that drive growth and profitability.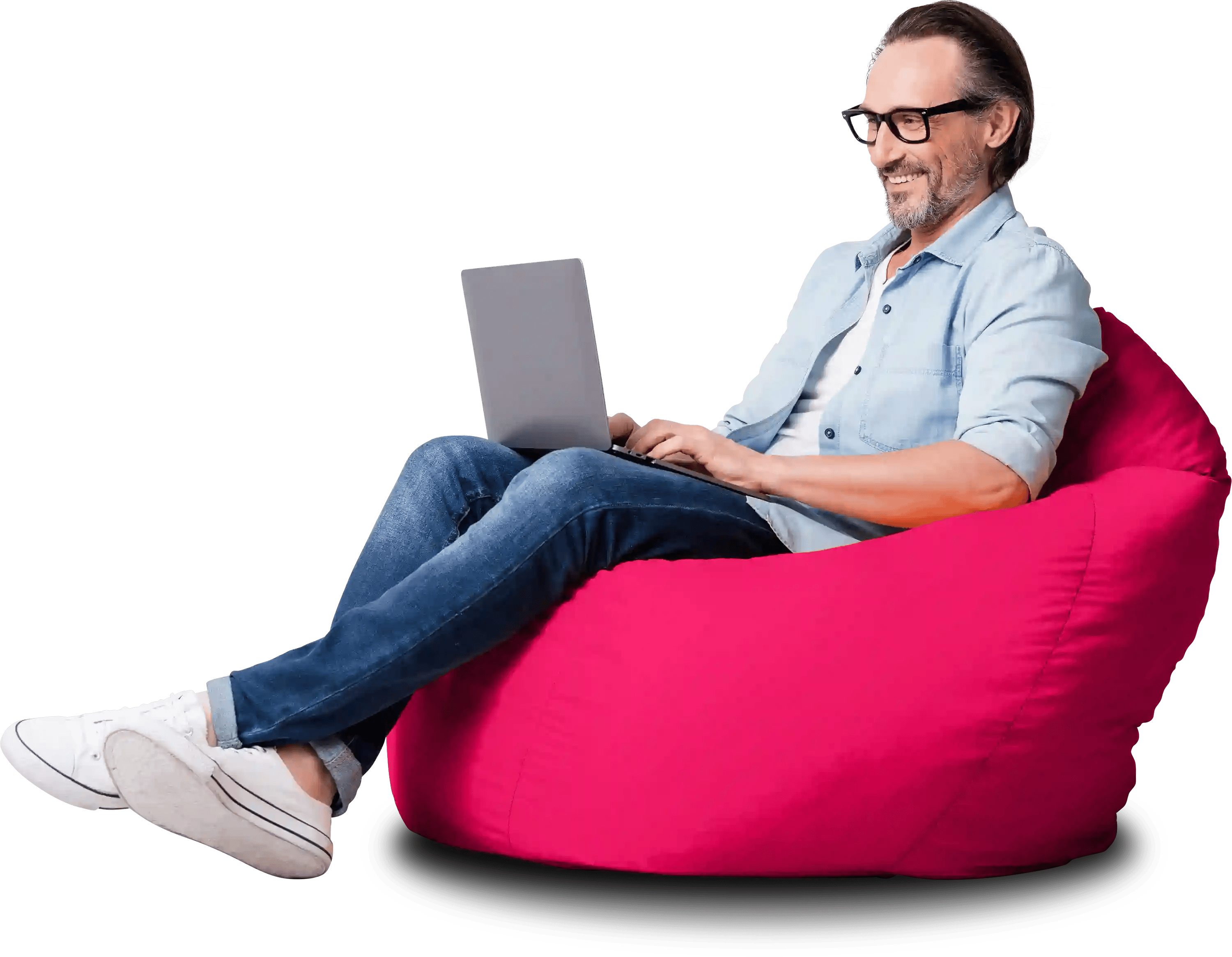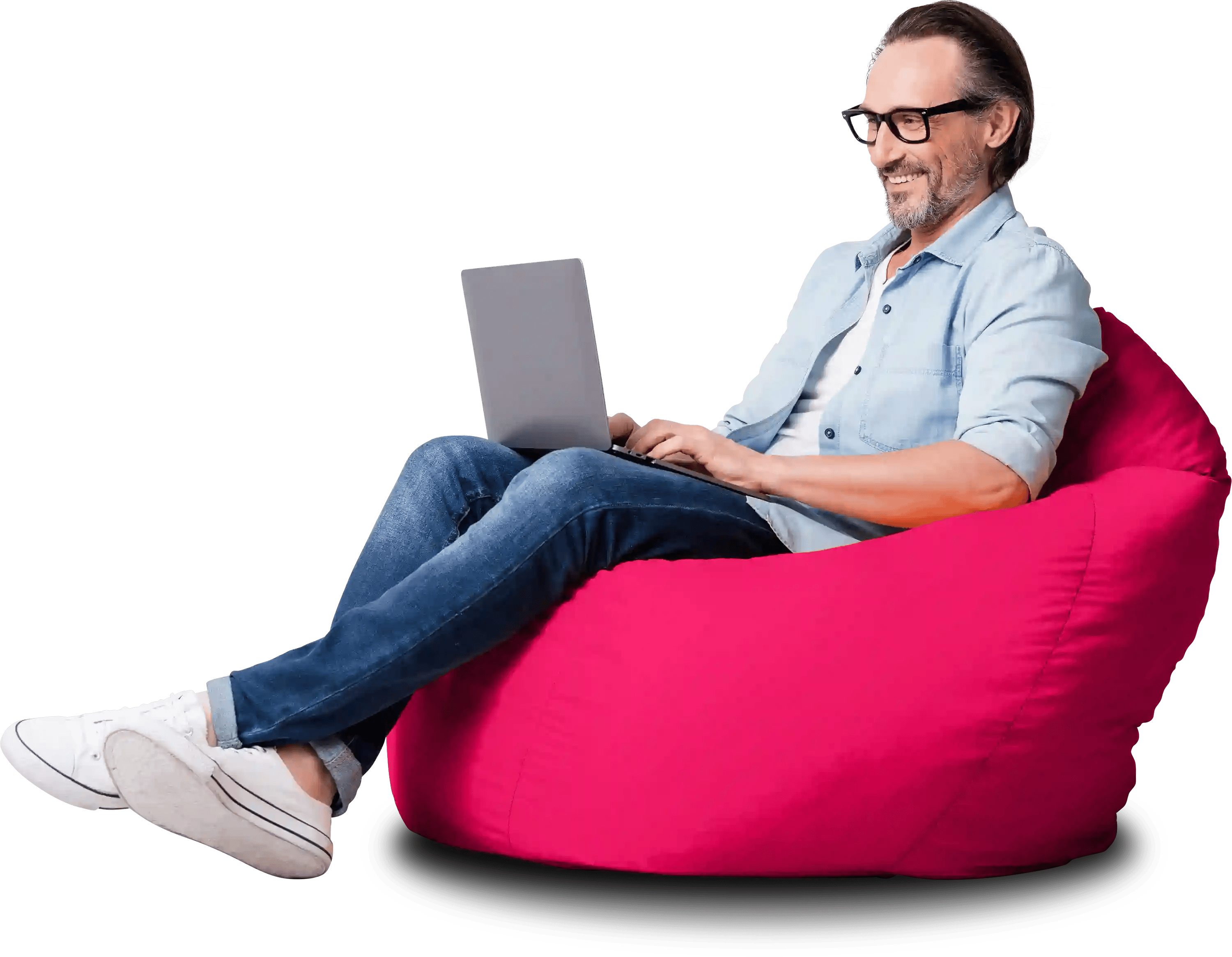 Join the 1,500 companies+ using Workspace 365
Drive business agility
Enable a smooth and agile
cloud transition
Build a bridge between legacy systems and the cloud with an easy-to-scale workplace solution that's ideal for secure, flexible working, without impacting employees' experience. Maximise Microsoft 365
Optimise your IT investment
Simplify costs, and unite your SharePoint, OneDrive, Fileshare and email with the file server. Offer it in the same consistent interface, and ensure optimal adoption at end-user level.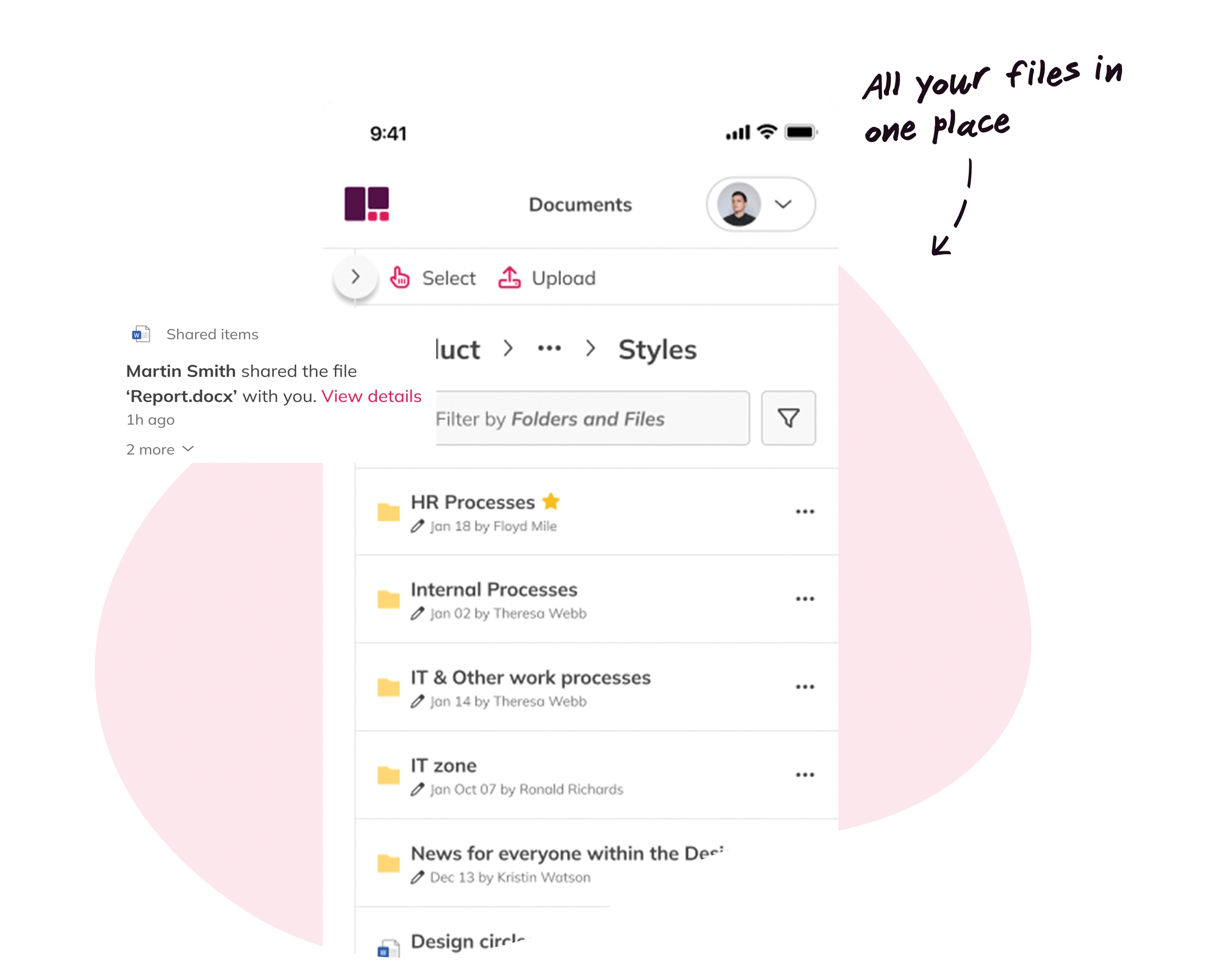 Security
Improve security and compliance
Our digital workplace is based on Single Sign-On enables employees to access all applications they need, and reduces the time to identify and respond to threats and incidents.
Insights
Discover the latest insights
Unlock your digital work focus today!
Help your employees harness their full potential with our adaptive digital workplace.