We are in business to simplify work-life
Embracing our Dutch roots while adopting a global perspective. We're on a mission to simplify the complex IT environment. We understand that when things are streamlined, people find greater happiness, productivity soars, and collaboration blossoms.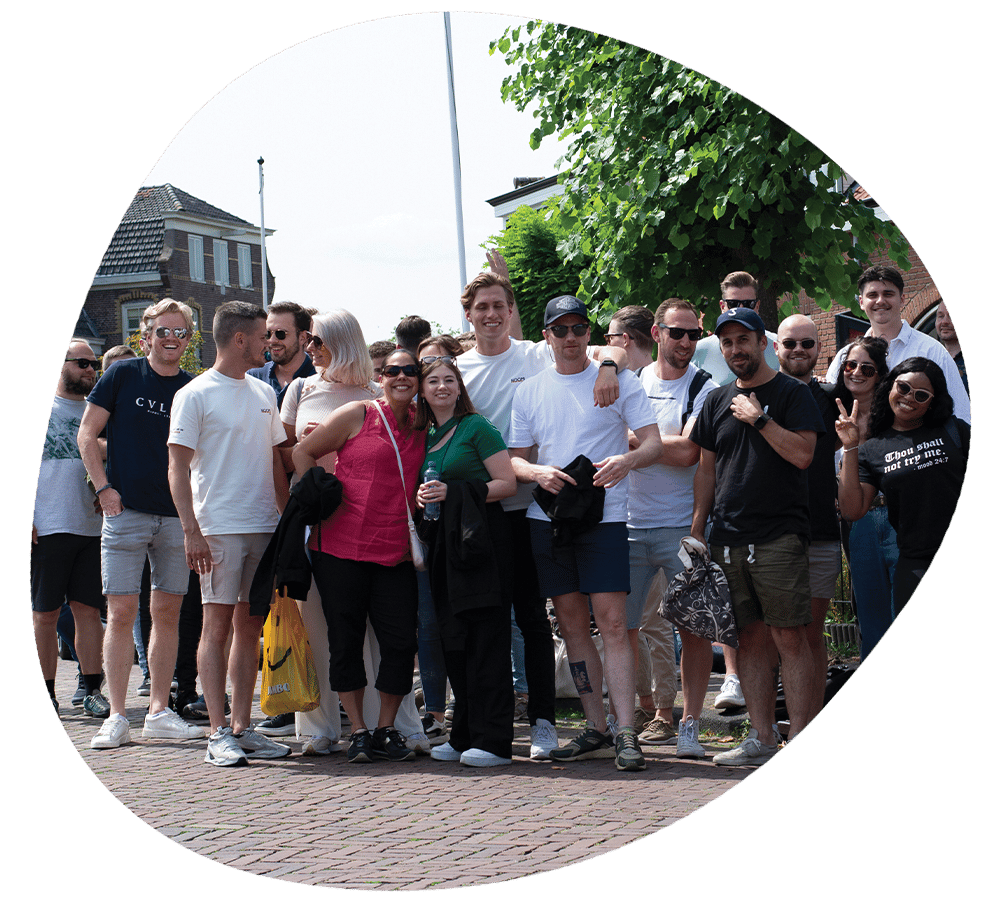 what we stand for
Our core values
We are inclusive, responsible, ambitious, fun, challenging and supportive, with core values that underpin both our growth and yours.
Colleagues around the world
Life at Workspace 365
We offer an ideal environment for personal growth and development in our vibrant hubs located in Nijkerk and Manchester. With a diverse community of colleagues from around the world, we value authenticity and provide not just opportunities for professional development, but also engaging activities that make work at our organisation more than just a job.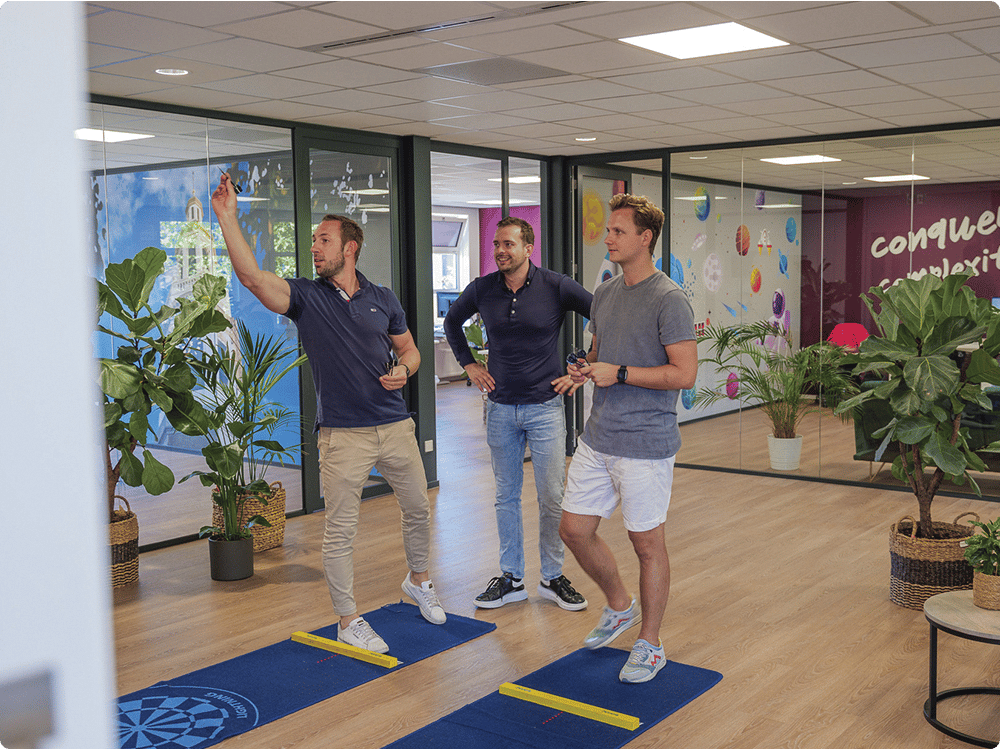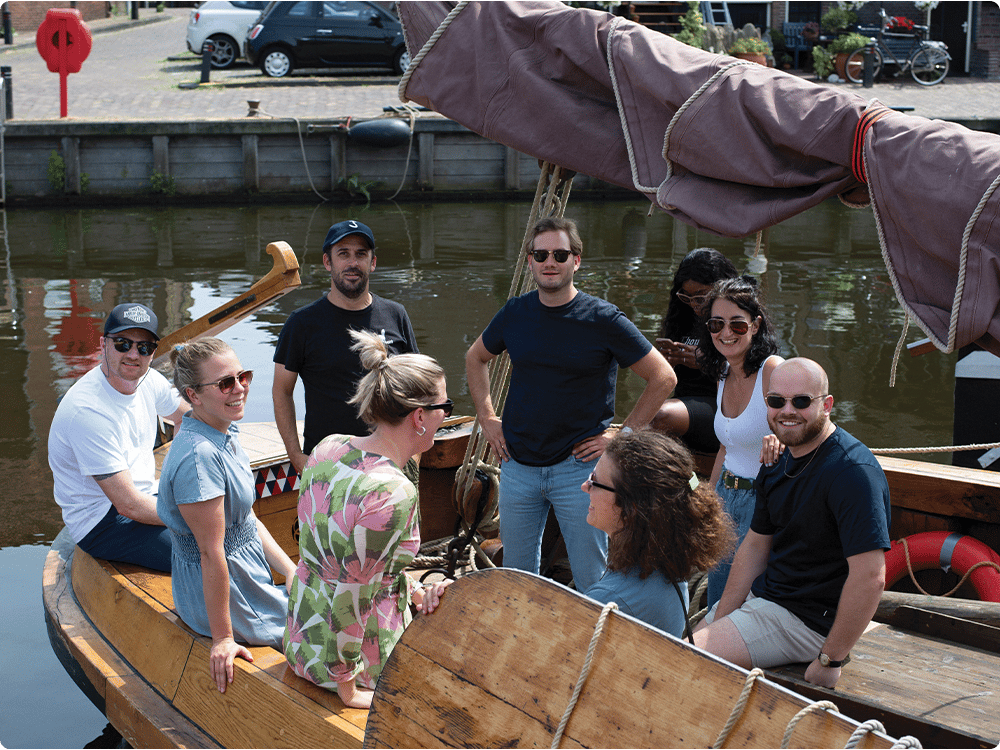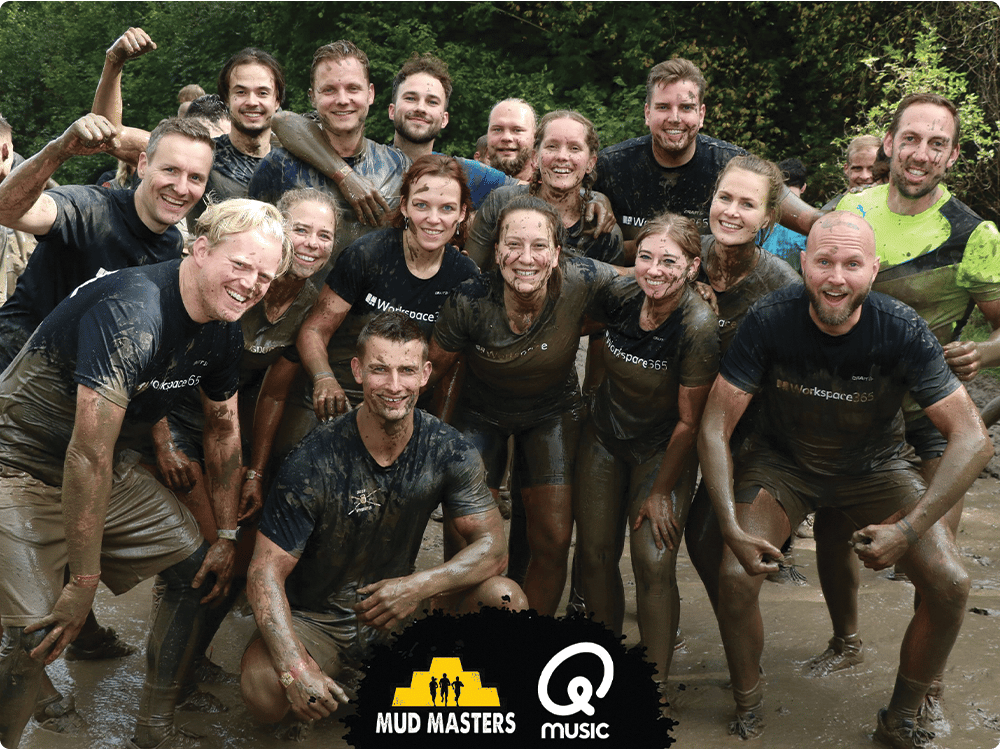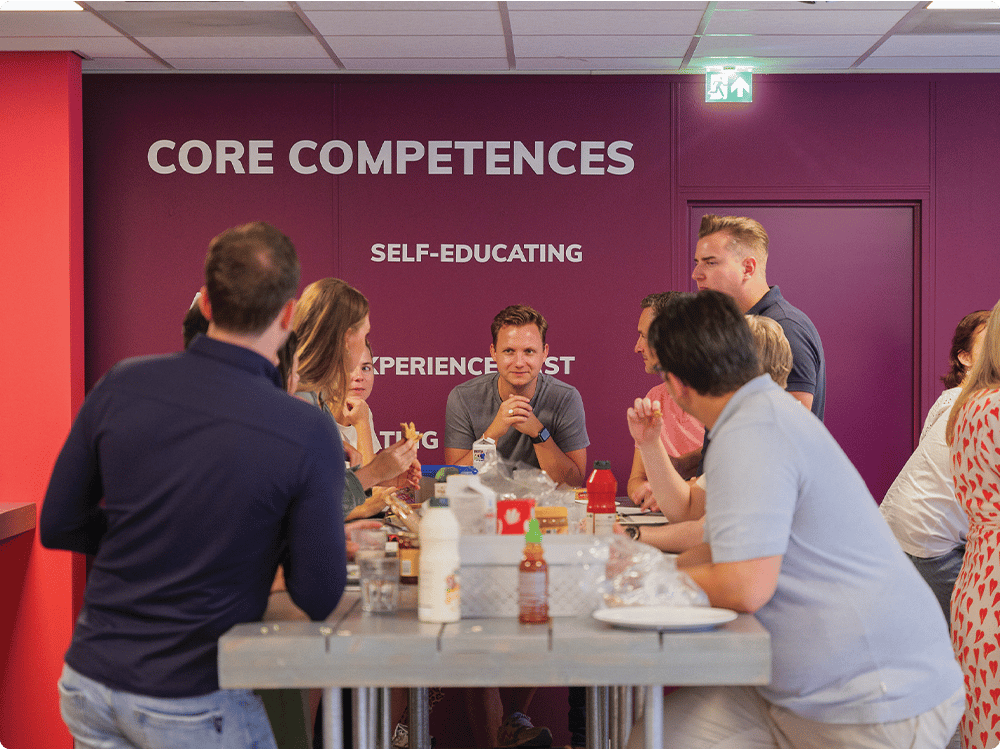 We're looking for you!
Join Workspace 365
We are not just a place to work. We are a community that values individuality and personal development. Here, authenticity and self-improvement are celebrated. We value your individual strengths and believe that they can contribute to the growth and prosperity of Workspace 365. We are committed to providing you with the time and resources needed to pursue your ambitions and personal development. Join us for an unforgettable journey!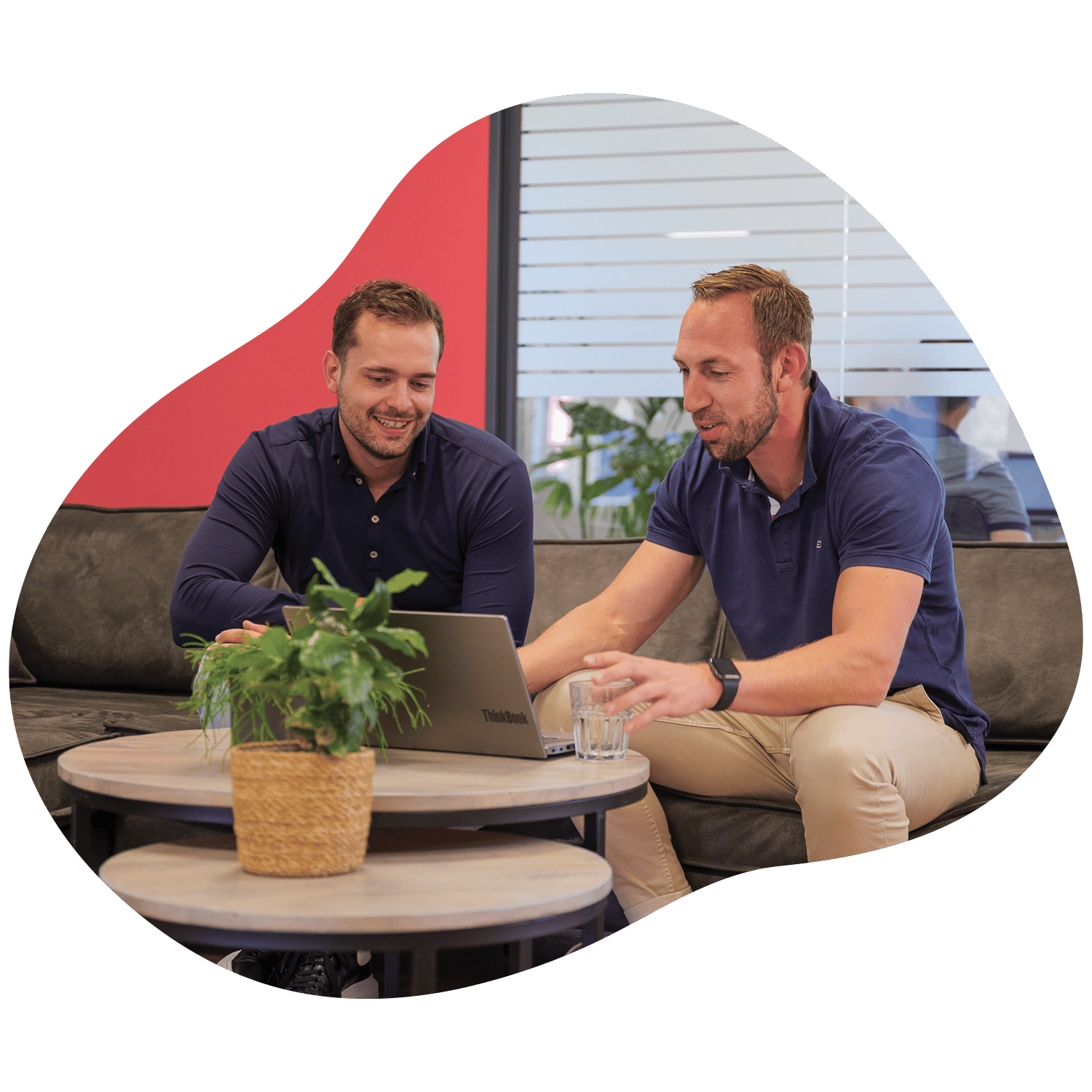 Unlock your digital work focus today!
Help your employees harness their full potential with our adaptive digital workplace.