Everything simplified
Simplify communication and drive engagement
In today's fast-paced business environment, effective communication is key to success. Say goodbye to scattered emails, and missed updates. Our platform brings all your communication channels together in one central place, making it easy to collaborate and stay connected.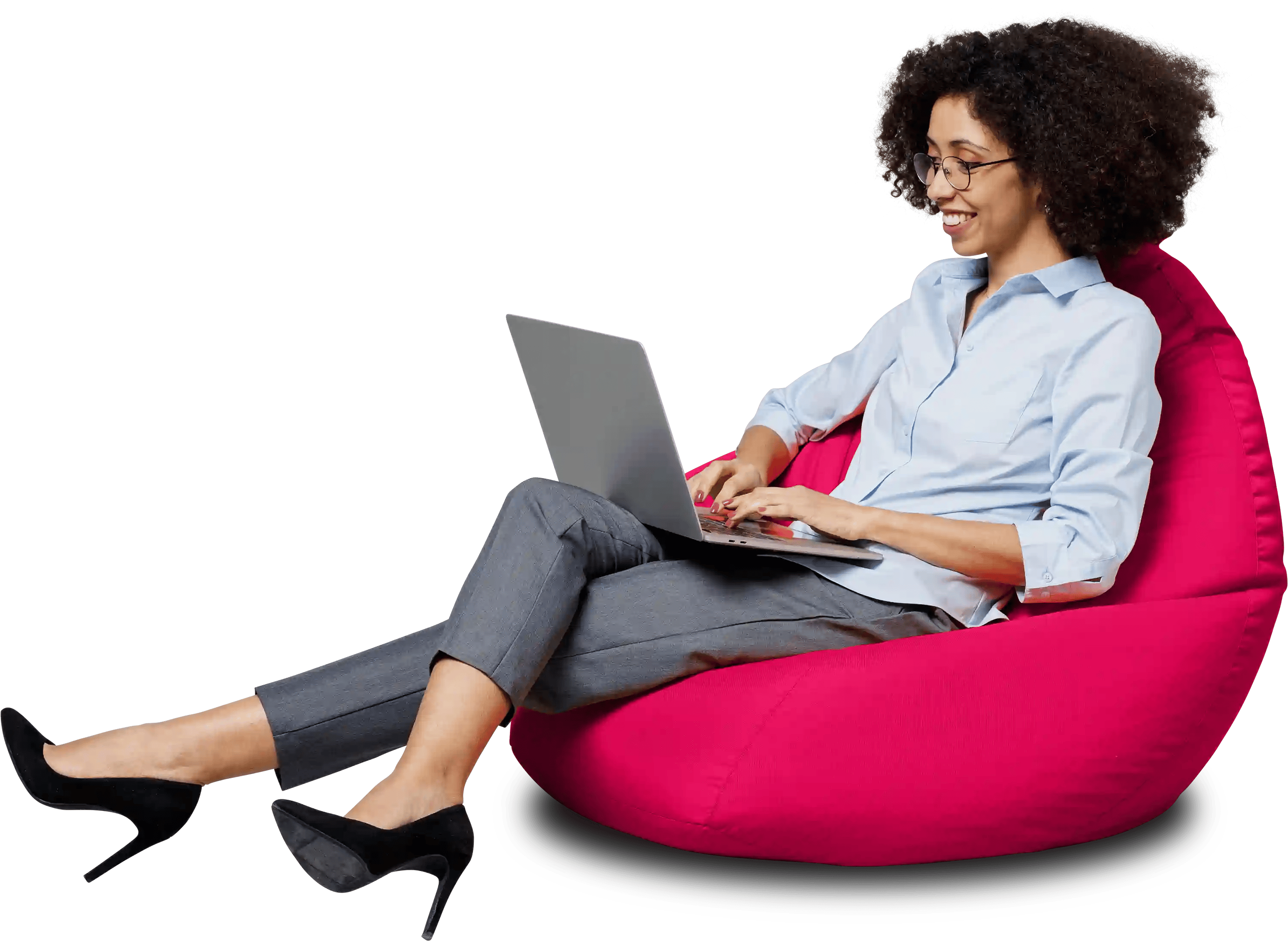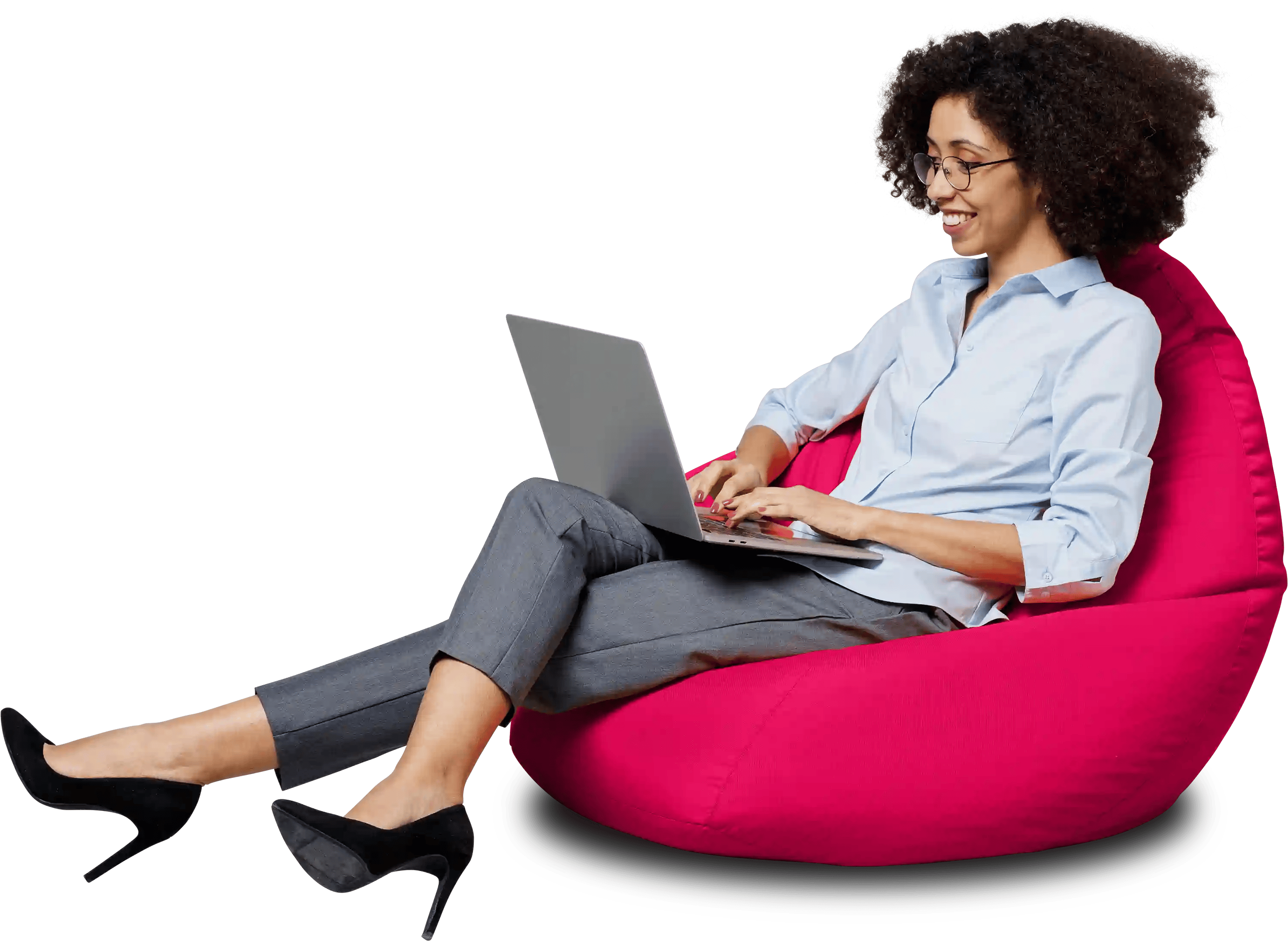 Join the 1,500 companies+ using Workspace 365.
Everything simplified
Elevate the intranet
Streamline communication and collaboration in one central location, including seamless integration with popular platforms. Eliminating the need to switch between applications, making it easier than ever for employees to connect and collaborate. The Hub
Streamlined internal communication
Improve internal communication with the Hub. Easily generate announcements, organise events, or create knowledge articles, and effortlessly share them with the right colleagues within your organisation.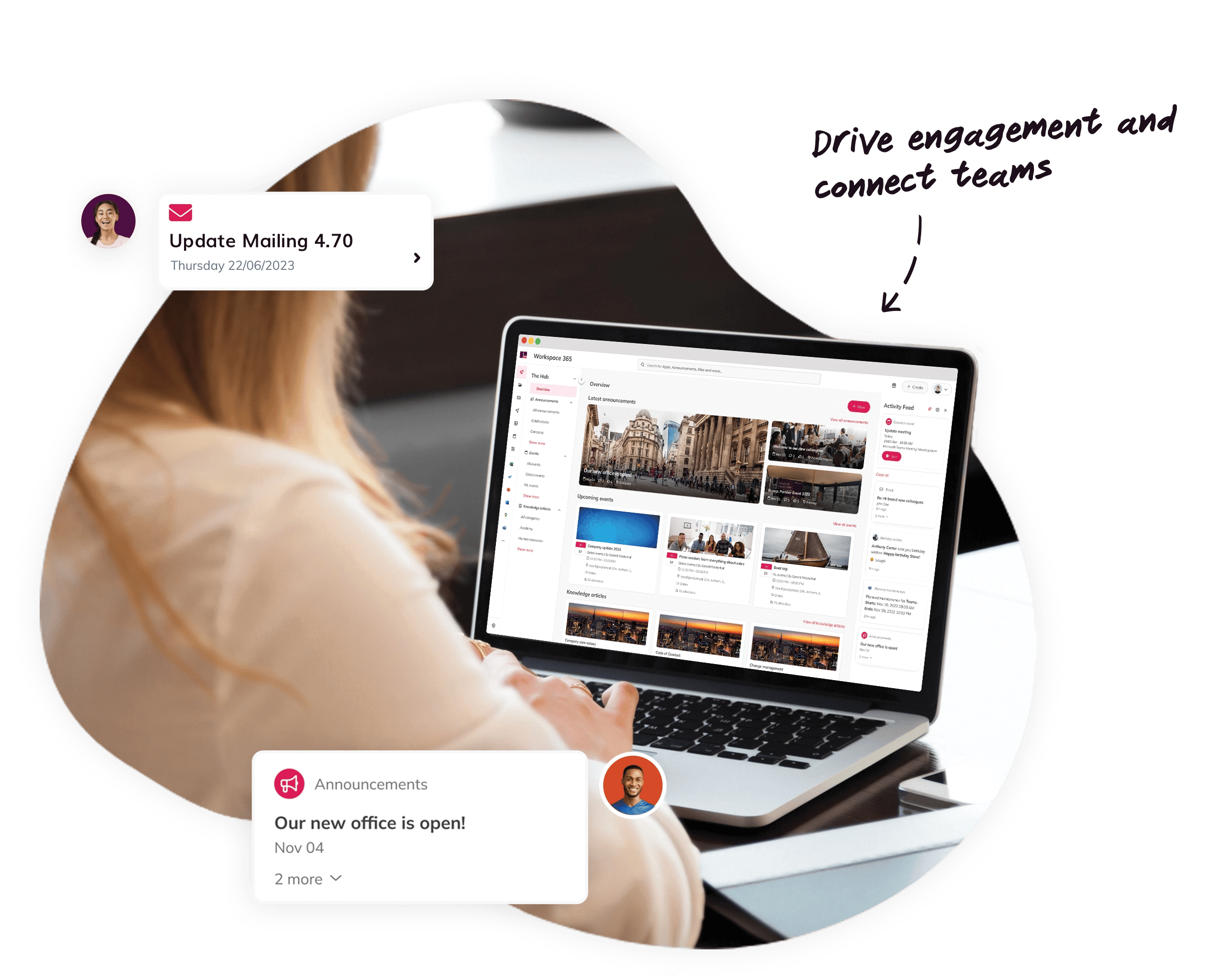 One place
Integrate with popular communication tools
You can access all your communication tools in one place. We integrate with popular communication tools such as Microsoft Teams, Outlook, and Viva Engage. Allowing you to easily communicate and collaborate without switching between different applications. Improve engagement
Simplify connecting with your colleagues
With our Address Book, Birthday, and reactions in the Hub, connecting with your colleagues becomes effortless. Whether you're working remotely or in the office, we provide a seamless platform for engagement.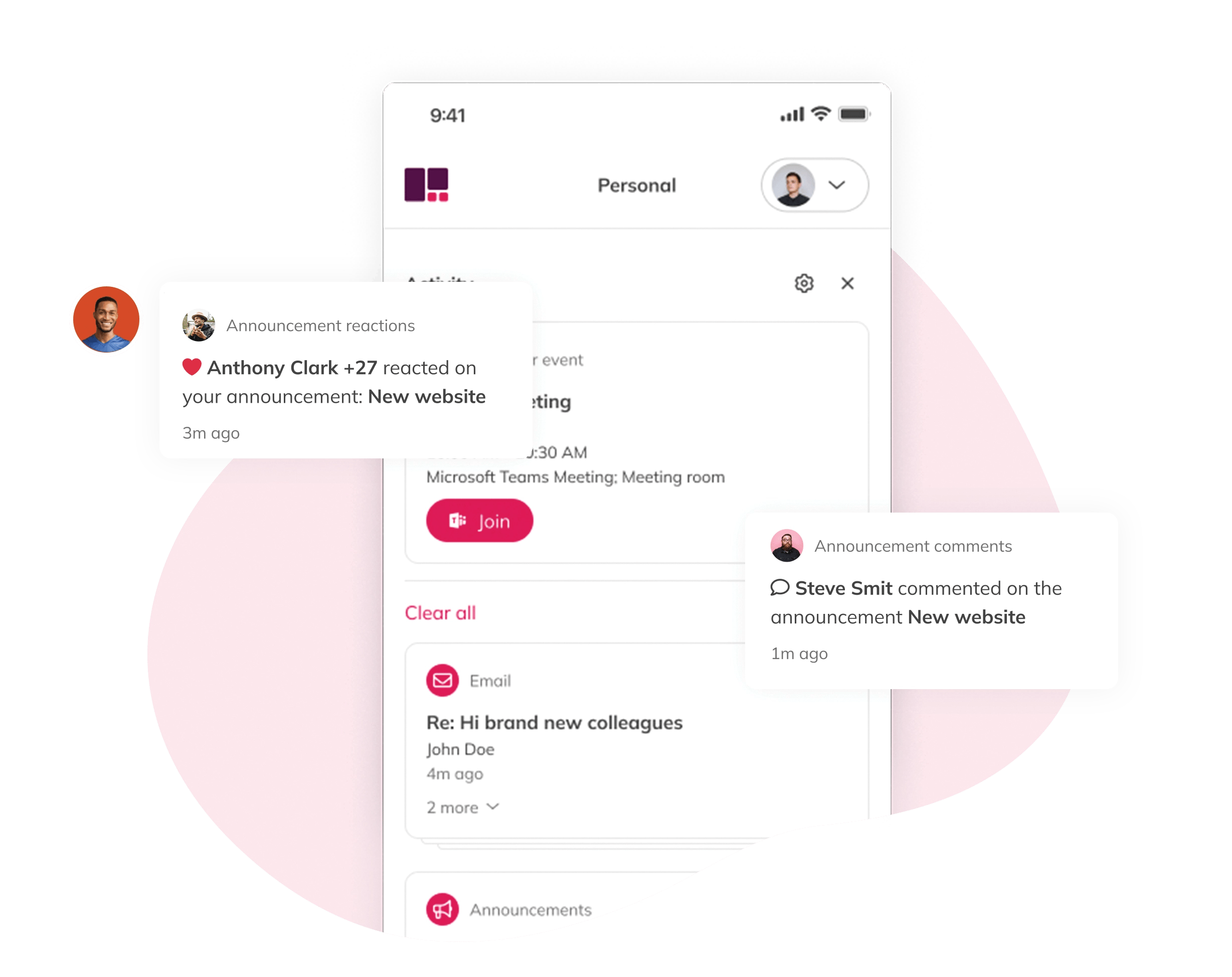 Document Management
Improve collaboration
Share documents securely with internal teams or external stakeholders, and collaborate on documents with ease. Enable real-time collaboration, enhancing teamwork and productivity.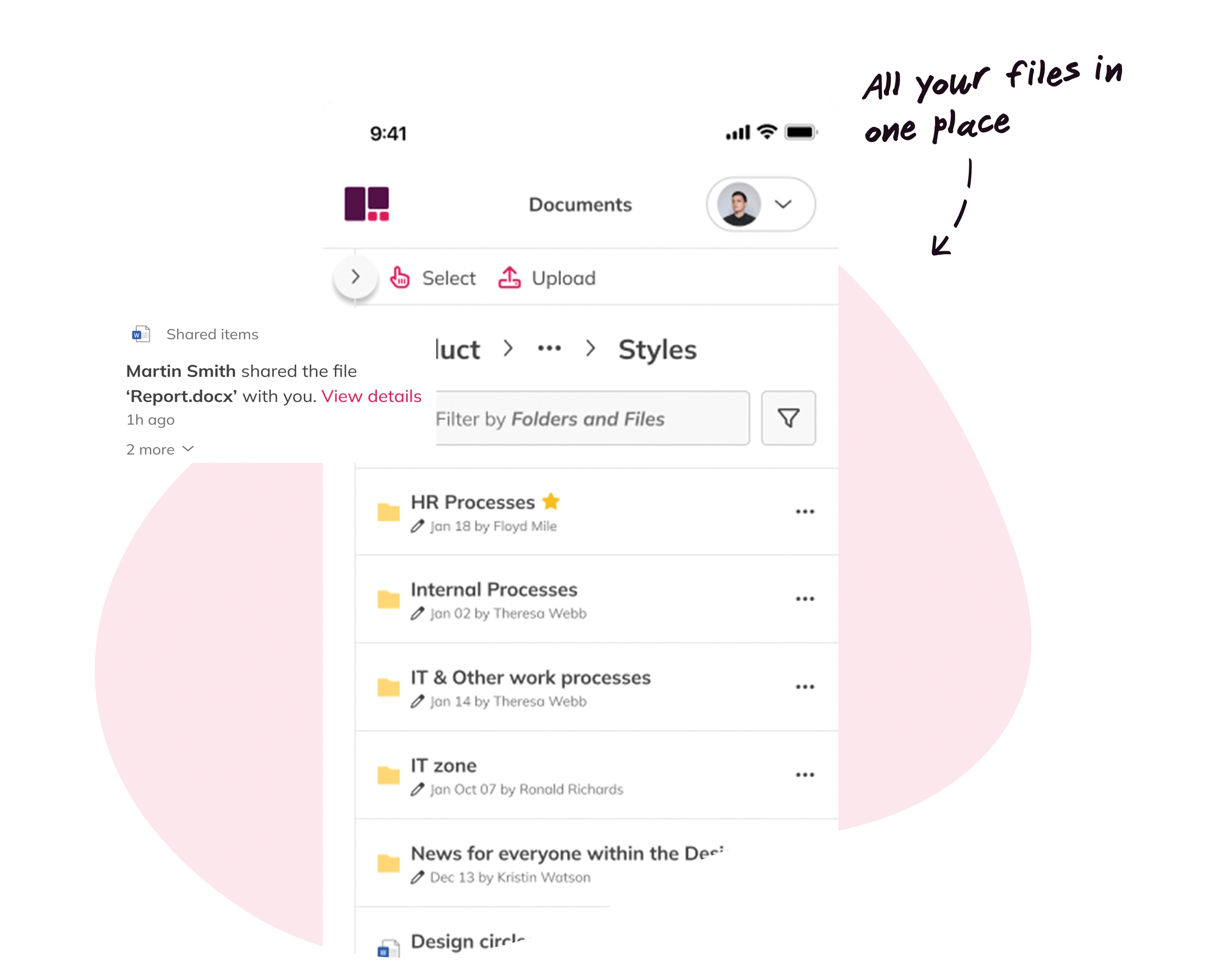 Insights
Discover the latest insights
Unlock the power of your workforce today!
Give your employees a simple and personalised experience.