Shape the digital workplace of the future
Become a partner
At Workspace 365, we believe in the power of collaboration. Together, we can take each other's solutions and services to new levels, enabling us to support our (potential) customers even better. Your success is our success, and together we can shape the digital workplace of the future!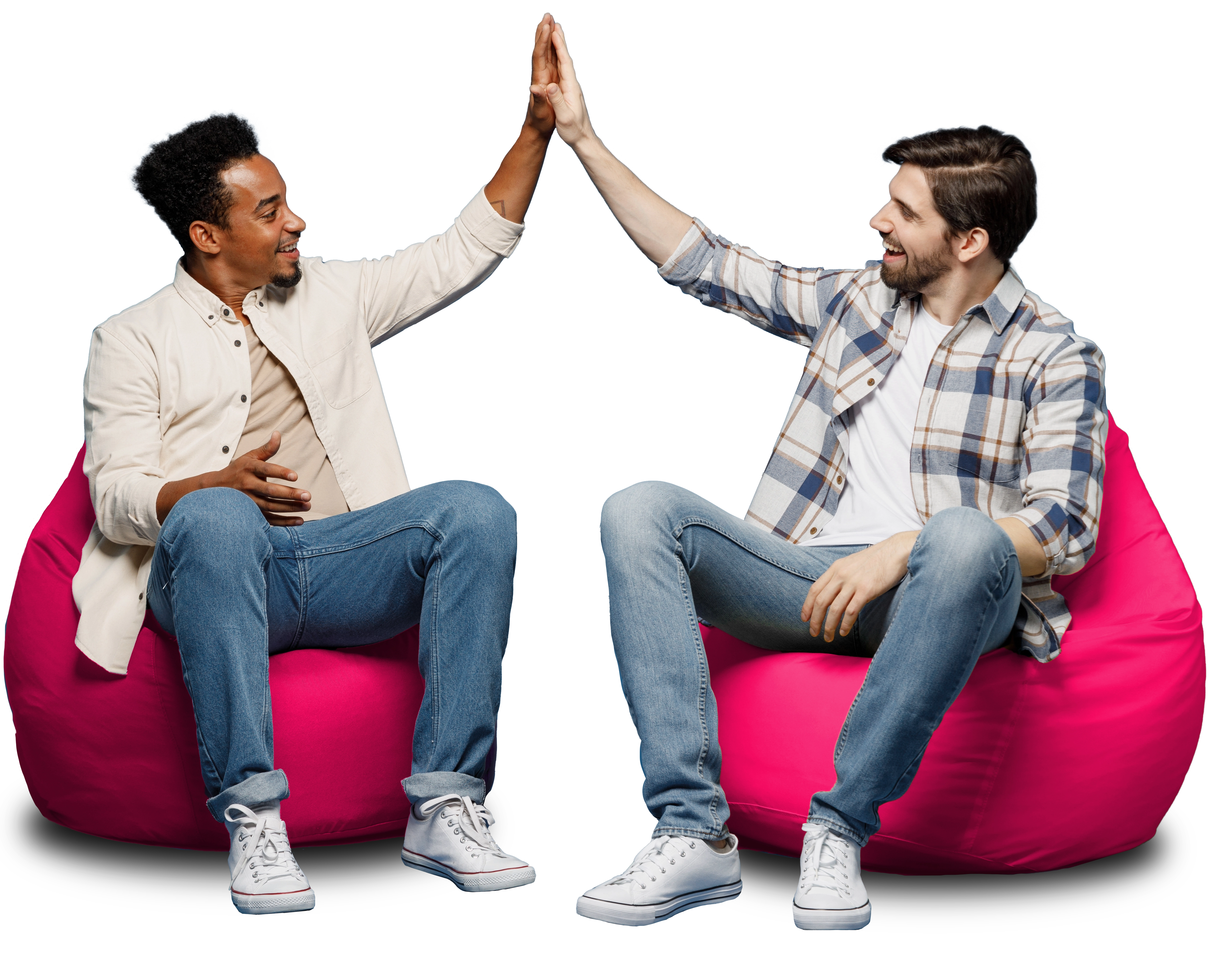 Workspace 365 is trusted by 120+ partners worldwide
Workspace 365 partnership
Unlock the full potential of your partnership with Workspace 365
With a collaborative effort we can make digital work better for employees in all sectors.
Life is about cherishing memories, and we cherish our ten-year journey with existing partners immensely. Together, we have continuously improved our Workspace 365 platform. Our digital workplace reflects market changes that align with digital user trends. We see partners as essential to the future of Workspace 365. Together, we simplify the future of digital work.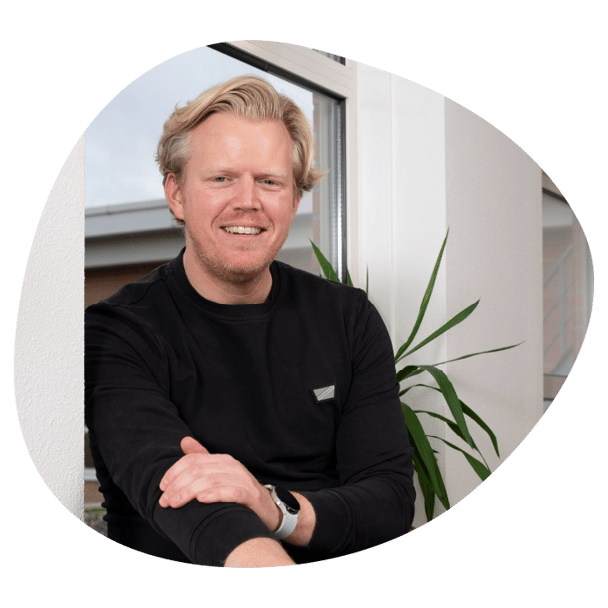 Everything simplified
Simplify the digital workplace for your customers
Our approach is to keep everything users need in place but make it easier to access and work with. When we say Everything Simplified, that's what we mean.
Simplify access
Simplified communication
Simplified workflows
Simplify access
Simplified communication
Simplified workflows
Simplified access
Provide centralised access to all apps, documents, and information you need. Easily connect legacy systems with the cloud, and increase user productivity, regardless of time or location. With a range of tools such as Citrix, ClientlessRDP, Azure Virtual Desktop, Fileserver, VMware, and Liquit, we offer flexibility and efficiency without compromising security.
Discover our Hybrid module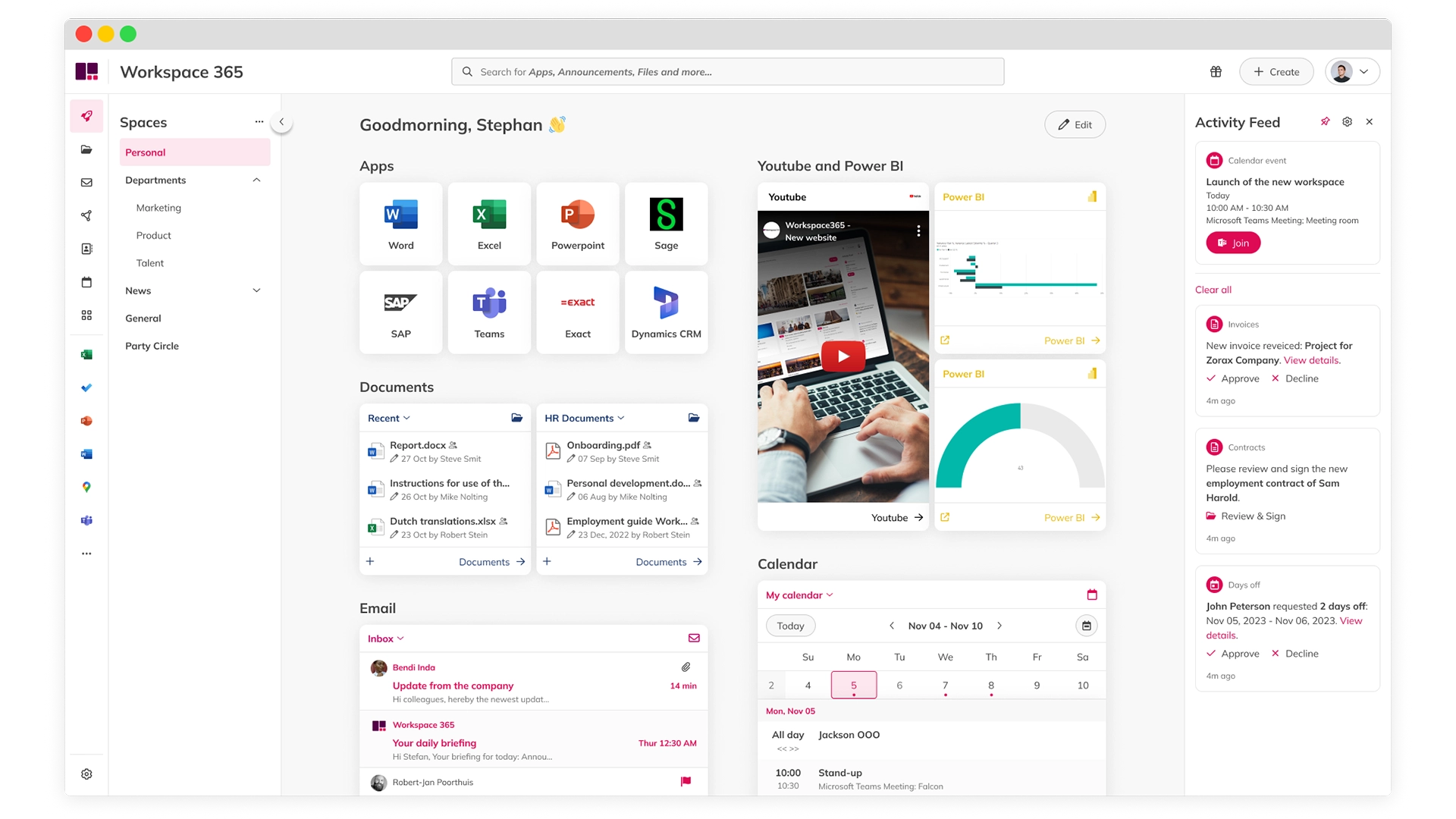 Simplified communication
Benefit from various functionalities, such as The Hub, SharePoint and Viva Engage integrations, an Address Book Centre, and other intranet functionalities. This wide range of possibilities strengthens the bond between employees and promotes effective information sharing and collaboration.
Discover our Engage module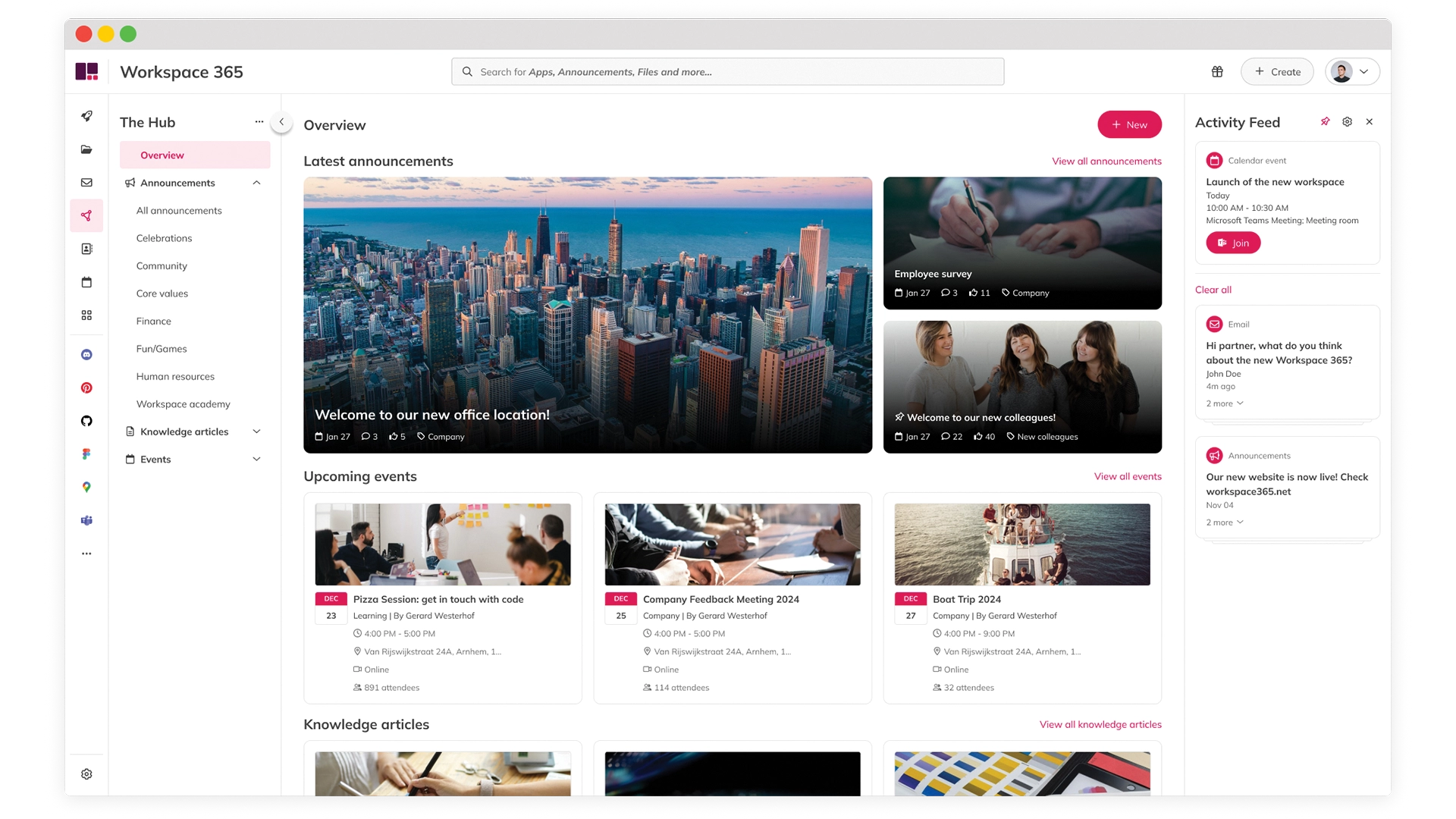 Simplified workflows
Streamline processes by providing approvals and updates in a single overview. Utilise the Smart Global Search feature for efficient searches, and leverage Open API's to seamlessly connect all your apps to a unified interface, enhancing productivity and connectivity. We connect with TOPdesk, OpenIMS, Egnyte, and many other integrations to simplify information flows, and increase employee efficiency.
Discover our Unify module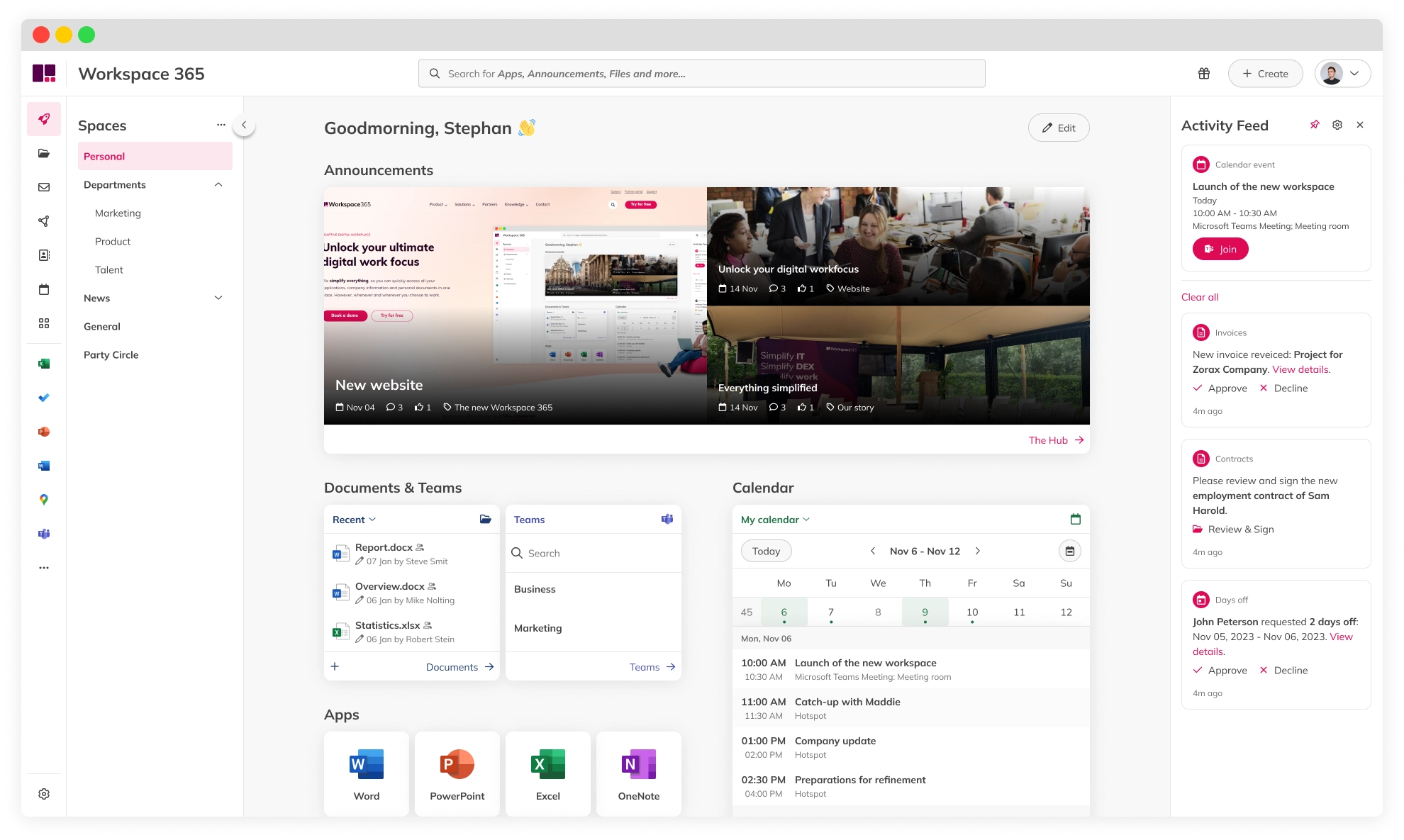 "When you look at competitors like Citrix and Microsoft themselves, they all provide excellent solutions, but what sets Workspace 365 apart is the value for money of their excellent solution."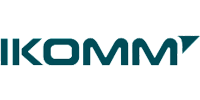 "With Workspace 365 we are able to offer a modern browser base workplace solution. The role based specific access rights are very important for gaining control back. One of the biggest advantages, is the seamless user experience."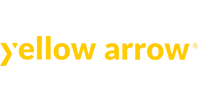 "We are happy to use Workspace 365, because we have seen that our end users need simplicity. People want to focus on their work, and the digital workplace should support them in that. We wanted to ensure better adoption of all the services we provide, so that customers get the most out of their investments. We are achieving that with Workspace 365."
"With Workspace 365 we provide employees with one central digital start point to access everything they need. And when they log in, everything's there for them to do their job, as we put a layer of simplicity on top of complexity, making everyone's experience so much easier - it's a really powerful and productive proposition."
Unlock your digital work focus today!
Help your employees harness their full potential with our adaptive digital workplace.